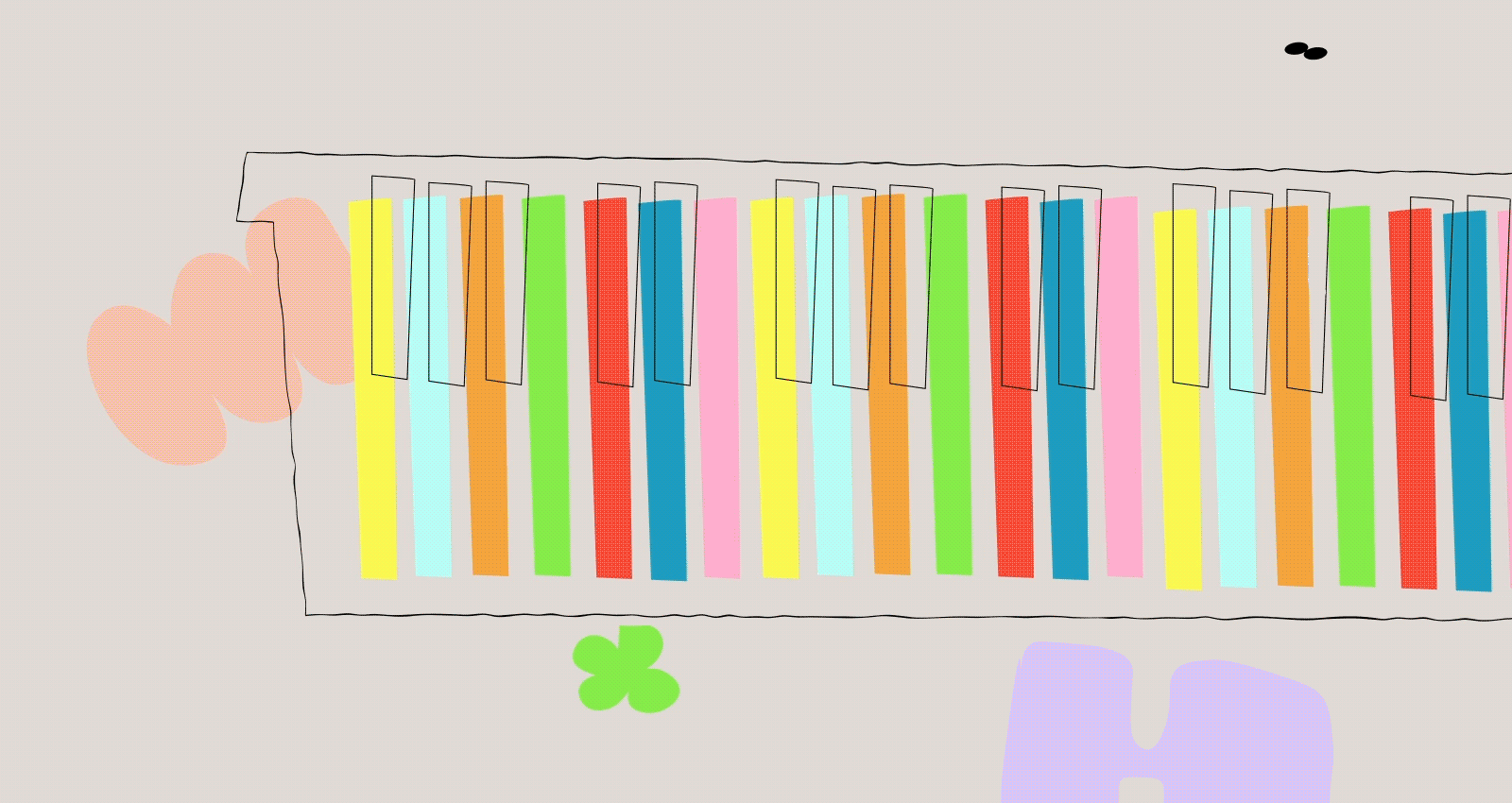 ---
Happy Bandcamp Day! Here are some special releases, merchandise and discounts from our labels.
---
Gondwana Records are offering a selection of limited edition vinyl from Gogo Penguin, Mammal Hands and more. Also, check out the upcoming release 'Truly' from Caoilfhionn Rose – available to pre-order now.
---
Freestyle Records have just announced the first ever reissue of the late Bunny Scott's album To Love Somebody. To Love Somebody is a superb collection of romantic reggae ballads covering classic numbers. This rare Black Ark-era Lee "Scratch" Perry production is now available to pre-order on LP & CD w/ bonus tracks for Friday 12th February.
Also check out Menagerie, their highly anticipated third album 'Many Worlds' is out now on the label's Bandcamp. USE DISCOUNT CODE 'MANYWORLDS' FOR 15% OFF CD/LP
---

Bristol born, Berlin based label Banoffee pies have a brand new release available for pre-order, 4 previously unreleased tracks from Len Lewis – taken from the 90's archives expect some floor filling tech house and breakbeat here.
The label are also stocking vinyl bundles to suit all your listening needs, check out their Home Listening Bundle, and Beats/ Trip Hop Bundle.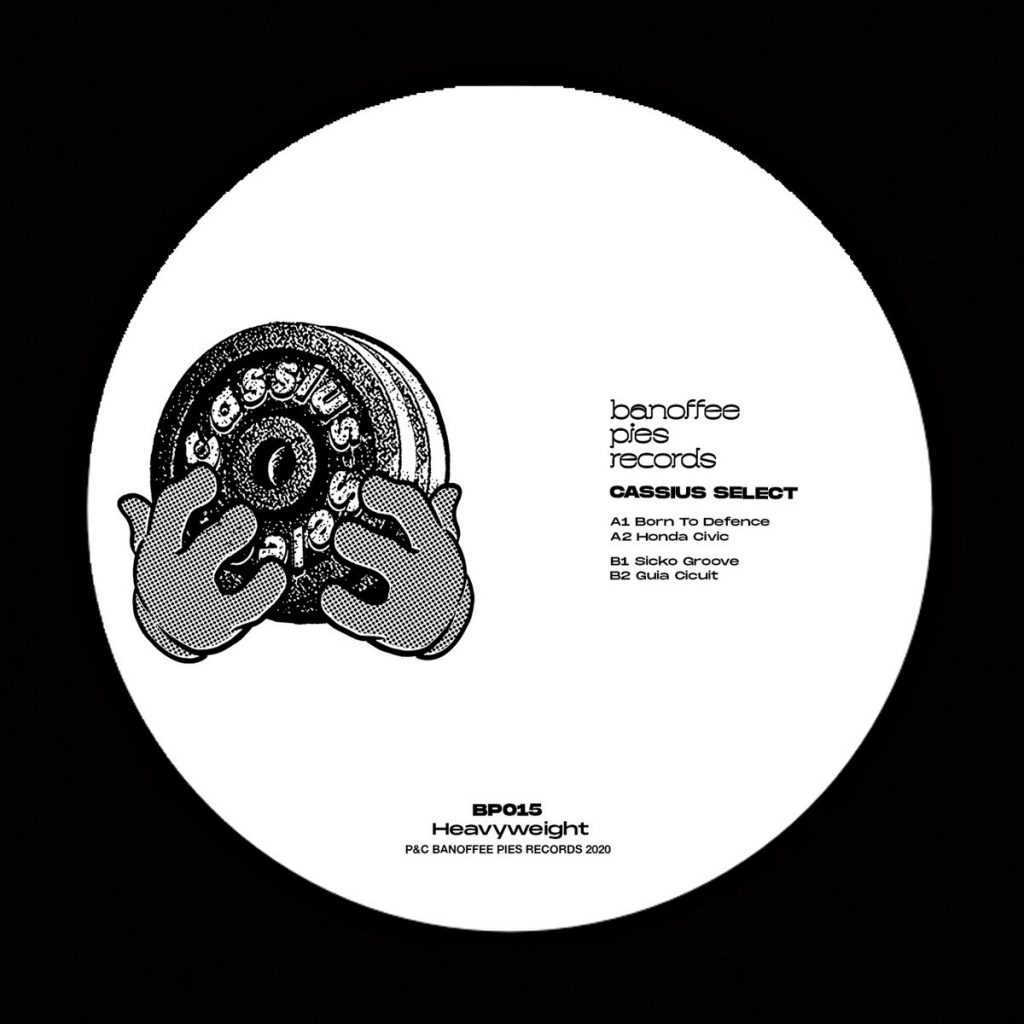 It's also worth checking out their latest release Cassius Select – Heavyweight, a choppy, broken beat solo EP from the Canadian Born, Hong Kong based producer.
---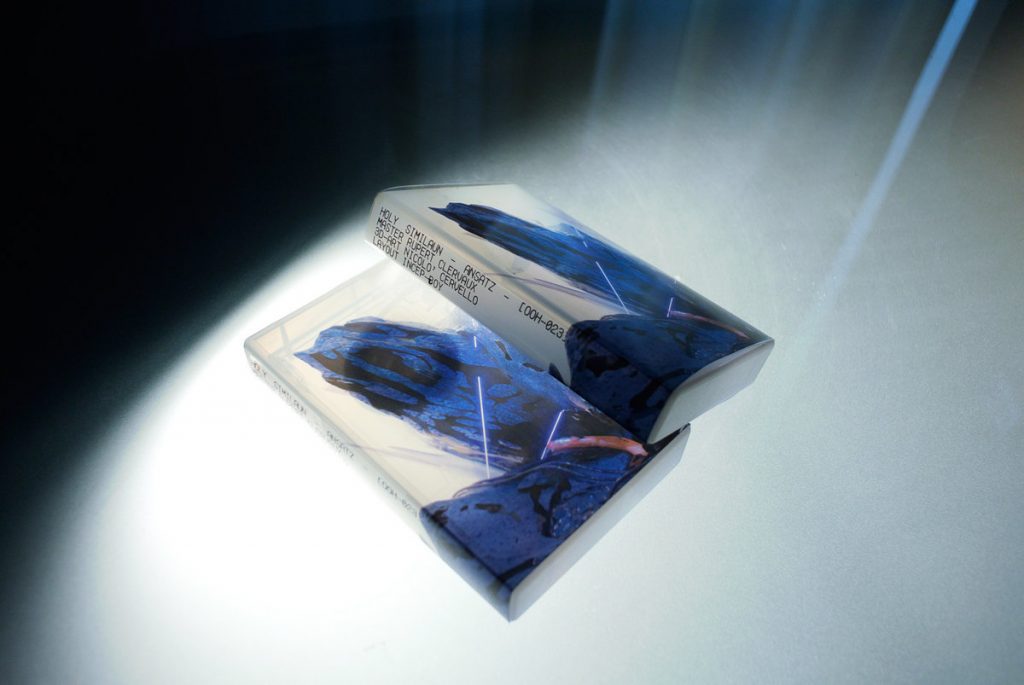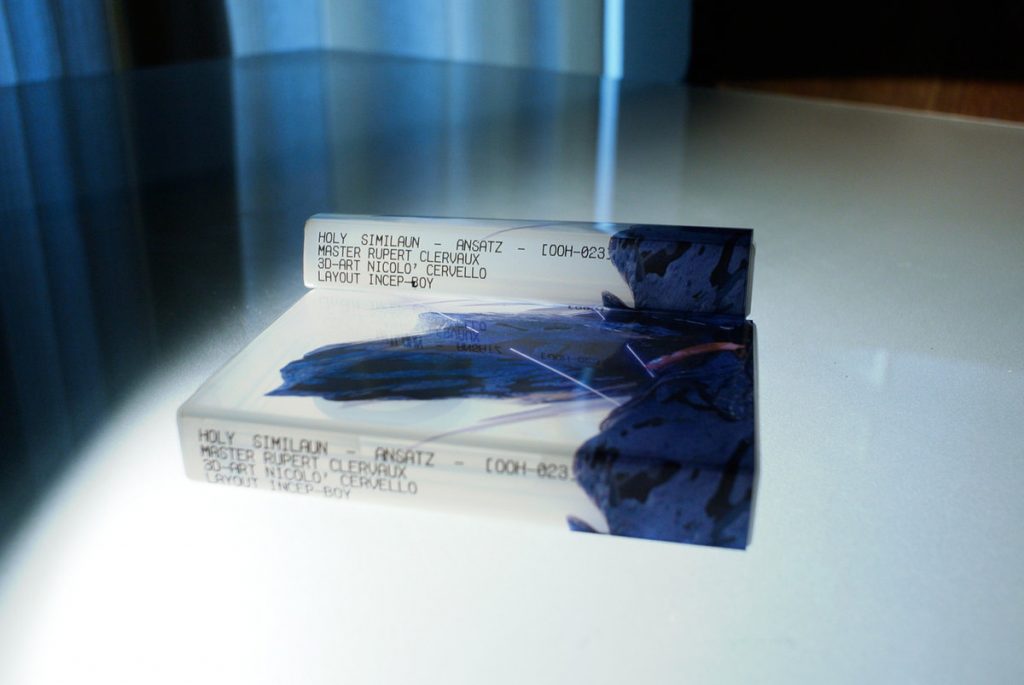 Now available on cassette Holy Similaun's release on OOH-sounds is a must listen. Check it out here.
---
A certified Do!! You!!! favourite Refreshers – "Way U Smile" EP is out today, be sure to give this one a spin. Digital is out now, or you can pre-order the LP for April.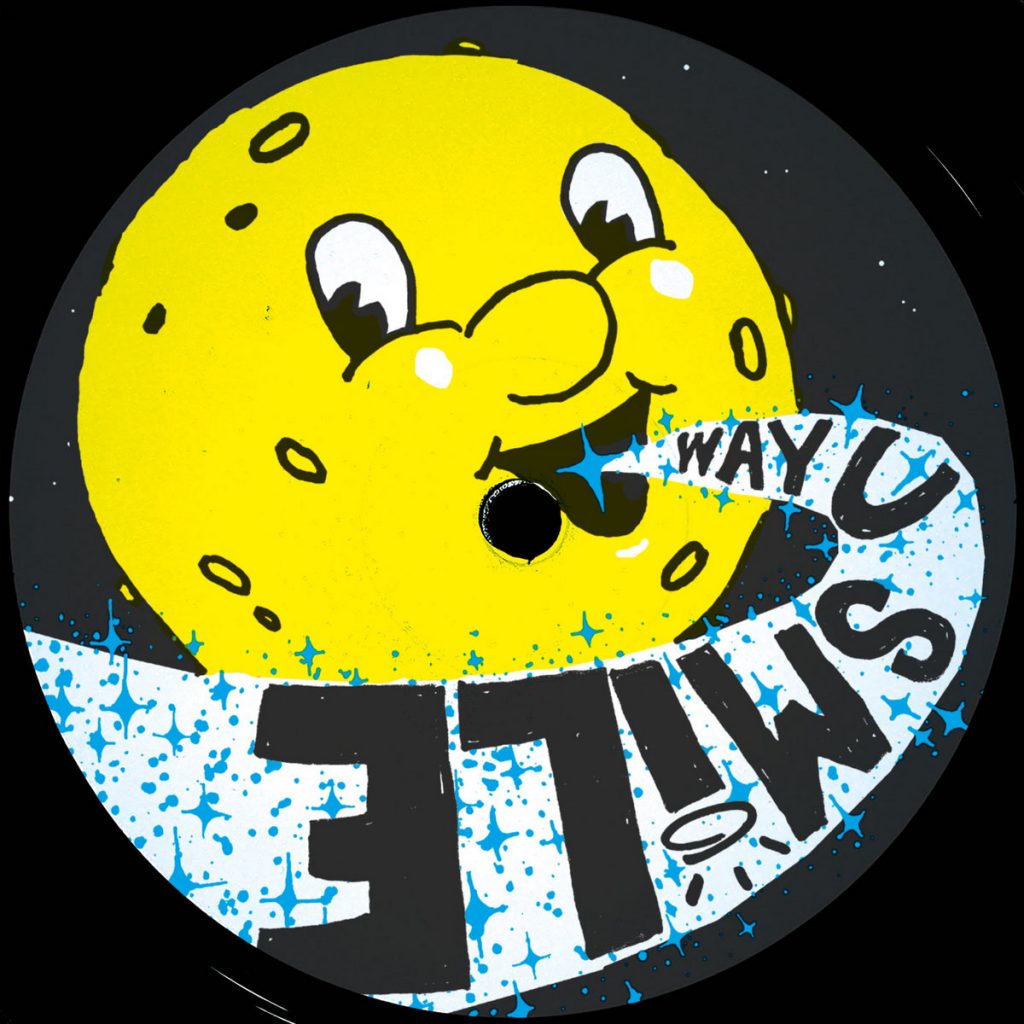 ---
Milky Bomb records have two EP's from Thirteen available now, Pt.1 is available to buy now, Pt.2 is available to pre-order. Do not miss this!