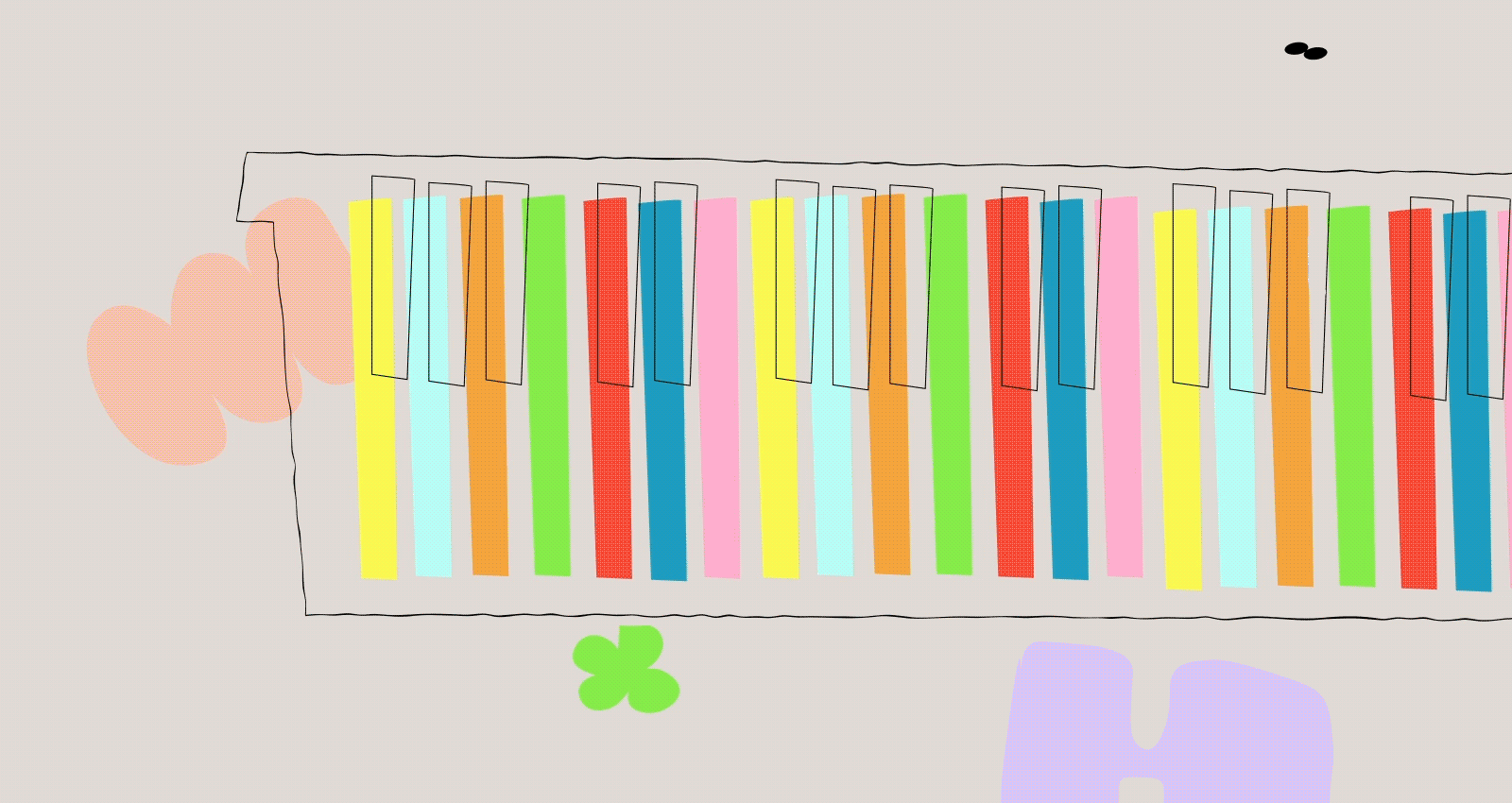 ---
Happy Bandcamp Day! Here are some special releases, merchandise and discounts from our labels.
---
Freestyle Records have just announced the upcoming new album from Australian 9-piece Spiritual Jazz group Menagerie. Their highly anticipated third album 'Many Worlds' is available for pre-order now on the label's Bandcamp.
---

Bristol born, Berlin based label Banoffee pies have released two sets of bundles to suit all your listening needs, check out their 2 Step / Tech-House Bundle and Original Series Bundle , going at £4/£5 a piece – a steal if you ask us!
---
Label boss Matthew Halsall returns to Gondwana with 'Salute To The Sun', the first album as a leader since Into Forever (2015) and marks the debut of his new band. A hand-picked ensemble featuring some of Manchester's finest young musicians. Pre-order the album on their bandcamp – with the limited edition vinyls already sold out, do not sleep on this.
---
SAN steps up to Rua Sounds with with idiosyncratic, textured jungle for the modern era on his debut 12″. Subject 9 EP is available for pre-order now on the Rua Sounds Bandcamp.
---
On the more experimental side of things, Three Manual Labour have released 6 track album Bow Shock on Camp Editions, check it out here.
---
A Man Called Adam release the first of two retrospective 'mixtape' albums. Love Forgotten – Oddities and Rarities vol. 1 is a left of centre overview of one band's career as heard in remixes, oddities, outtakes and edits. The album is available to buy on their Bandcamp!
---
Rika Muzika present the first album from brand new collective Chant Electronique – an international collective of producers and singers exploring the potentialities of traditional music and electronics. Chant Electronique Vol. 1 is available to buy now.